My keyboard isn't working and cannot control my player or use my mouse to look around.
ie: I can't use WASD,Space,Ctrl etc...
I can load into the game fine.
I can press `tilde key and type in console commands and can use the mouse to click things (ie: weather menu) and close menu's such as the "time" menu.
I cannot press escape and check my options, the only way I can manage to press escape is by doing certain commands such as "connect", which then makes the screen go all grey.
I tried to bind the keys but maybe they don't stay bound, I'm not sure. The only way to fix my game after doing that is to click restart map, which then puts me back in the same place I started.
I have re-downloaded the game once and also have repaired the game.
What I start with.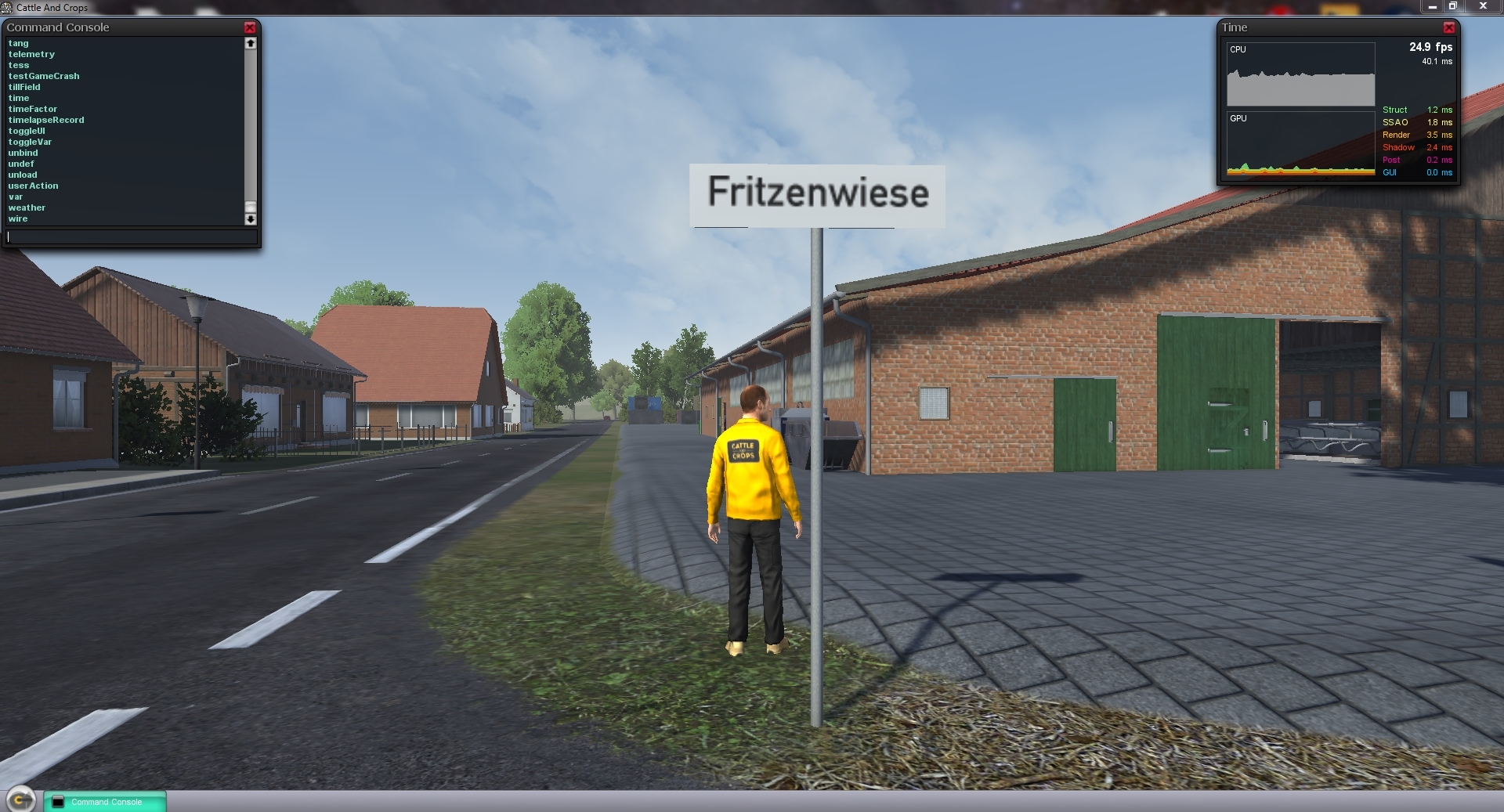 How I end up bringing the menu options up.