Found this cool website
where Masterbrain Bytes paid a little money to have a heap of different logo designs made for them.
Thought it may interest some of you.. interesting that the design that "won" didn't actually get used by them in the end.
This ones probably my favourite but I still feel like they picked a nice one. What's your favourite?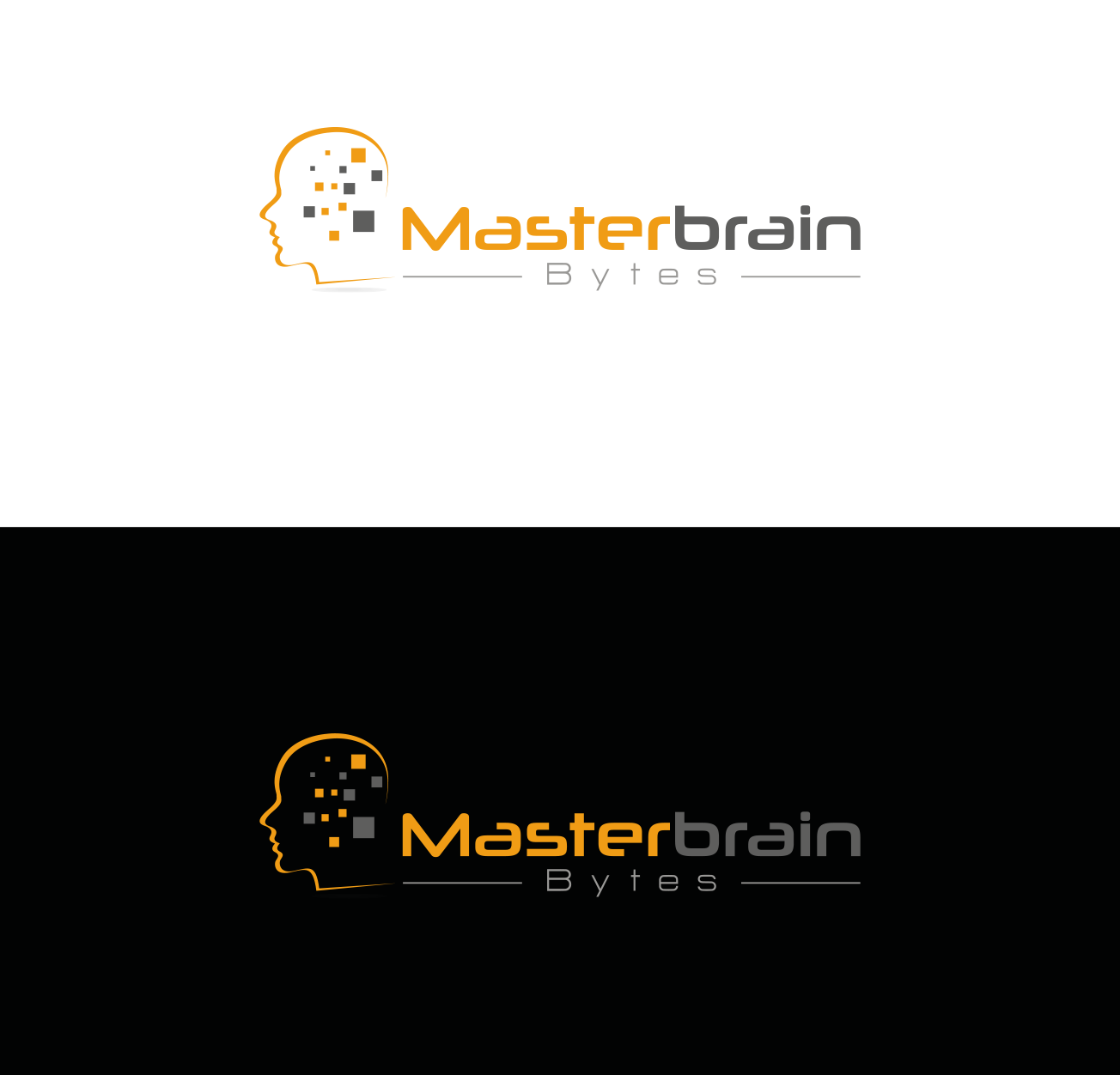 I also like this one.